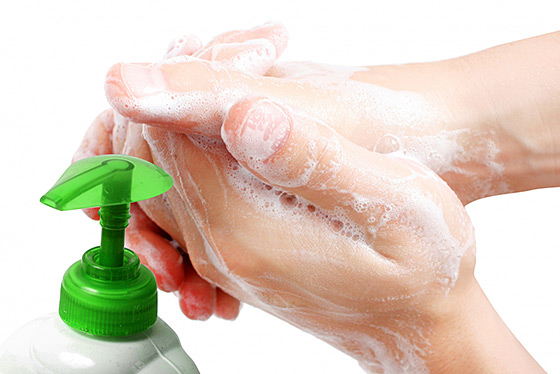 Nyhetsflödena och människors samtal kretsar av förklarliga skäl mycket kring coronaviruset. Umeå kommun uppdaterar kontinuerligt sin hemsida, liksom i sociala medier.
Information om coronaviruset, råd och rekommendationer, länkar till frågor/svar och information från andra myndigheter finns via www.umea.se/coronavirus. Tvätta händerna ofta med tvål och varmt vatten är ett bra sätt att hindra smittspridning i allmänhet.
Information about the new coronavirus, advice and recommendations, links to questions/answers and information from other authorities can be found via www.umea.se/coronavirus. Washing your hands frequently with soap and warm water is a good way to prevent the spread of infection in general.